Release: JYT "Lambo"
20.4.2020


What a time to be alive: JYT is blessing us with a new solo release! His latest offering comes in the form of "Lambo", a brain-numbing trap affair with hectic beats, dark soundscapes and booming bass. According to the producer himself, the song is a return to his "more chaotic vibes". The song was completed just days before Christmas last year as some sort of antidote for all the softer music he had been working on all year long.
The single does differ from his previous outputs with no word yet on whether it's connected to his previous releases like "Get Naked" and "Thank Your Mother For Raising You Well." There's also no word from the producer concerning his sophomore album "Moments" he's been teasing for some time, or if "Lambo" will be a part of the album.
"Lambo" is out on now. Stream here.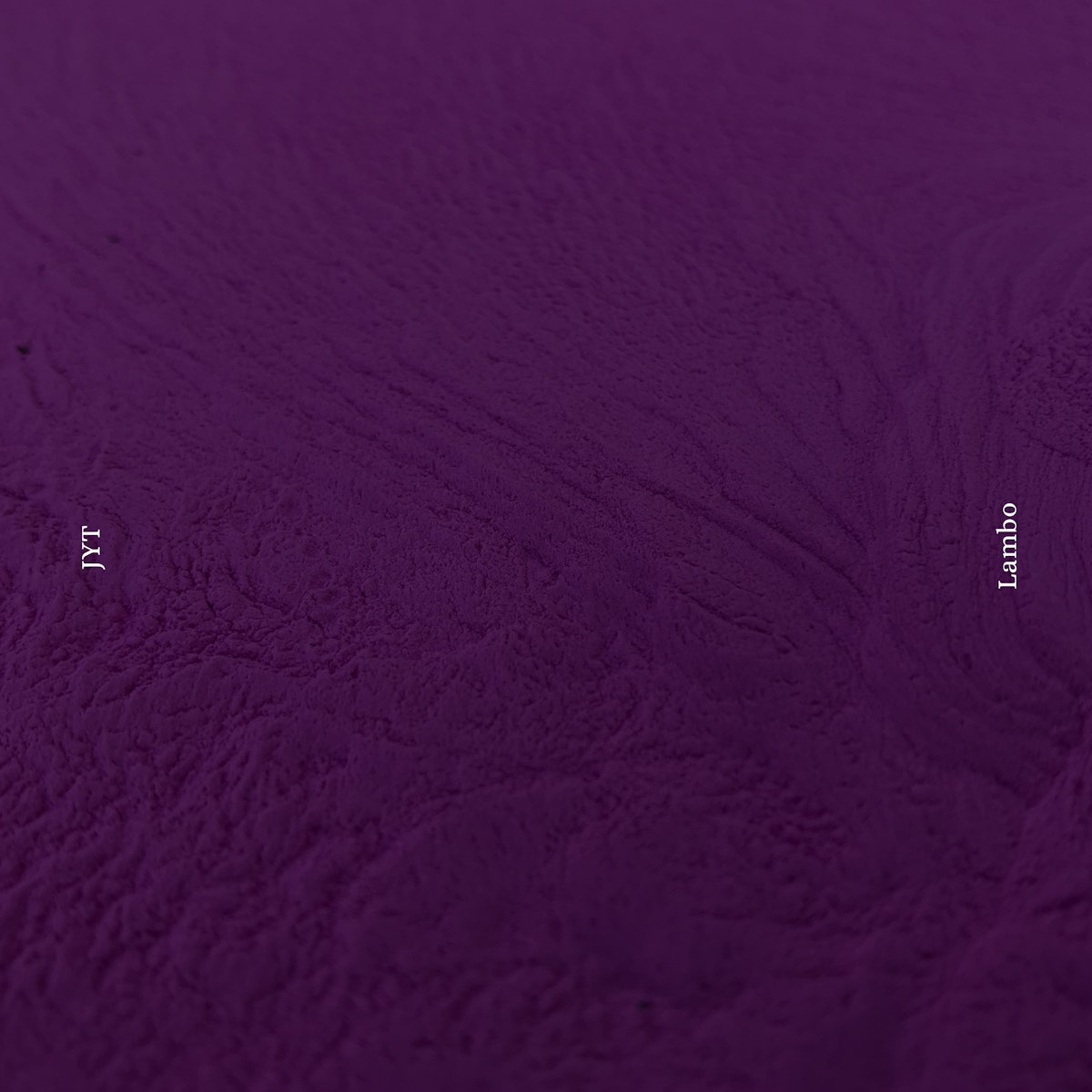 Release: THRILLV "Pompo"
13.4.2020


THRILLV - our resident "get stupid" group - returns with a new release just in time for quarantine jams & the hopefully upcoming summer parties. The new track - "Pompo" - offers a new exciting direction for the party squad, incorporating new elements and stylistic choices. THRILLV is also lining up a few more tracks for 2020 and even hints at the possibility of finally releasing their long overdue debut album "Cheap Thrills".
"Pompo" is out on Mayday, May 1st.
Hailing from Helsinki, Finland - the least expected home for international festival anthems - THRILLV (pronounced "thrilla") is everything you hate to love about EDM. The mysterious group combines expensive sounding but ultimately cheap thrills and big beats with brain-meltingly swaggish lyrics. The texts signal a vague sign of the times: you hear a lot of talking but not much is said. As a wise man once noted, it's great music to get stupid to.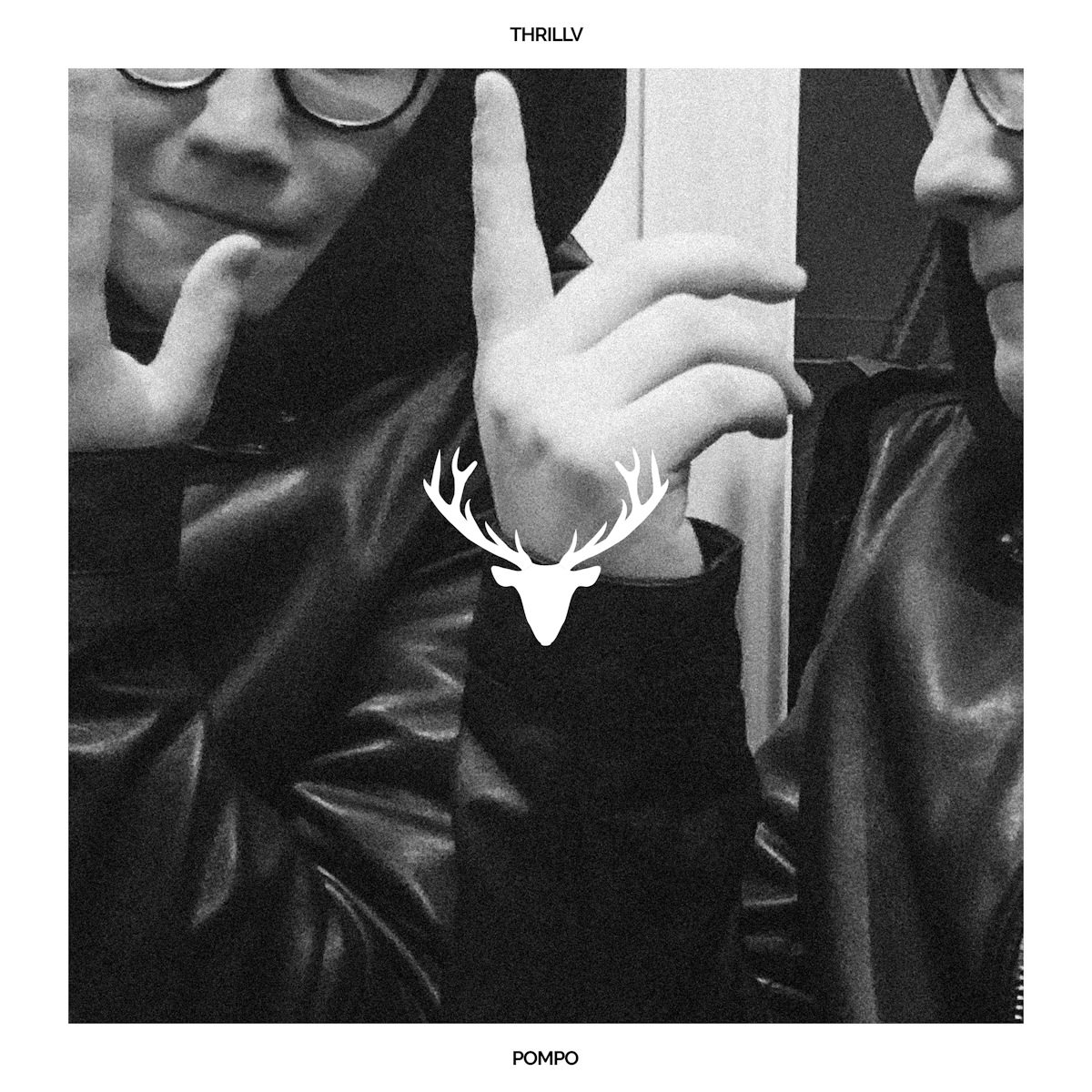 Sleep in the car
13.4.2020 1:53AM


I don't think many of us wear makeup but the point still resonates. Read a translation here.
"Souvenir", by Selena Gomez
11.4.2020


Ian Kirkpatrick just won't stop delivering – and thank god for that. This new lowkey affair from Selena is Ian at his finest.
9.4.2020


We've updated our website, but fear not, all the good shit is still here - it's just stashed away. Head on to the Vault for in-depth interviews, brand checks, Chip's travel reports and all the legendary fuckery you've come to expect. Then bookmark this page for the new stuff. You're welcome.